Turning hard into easy
Being engaged in website development for more than 14 years and facing all kind of challenges we finally came up with SMARTi - a unique technology of website development, which enables us to create nice and robus web sites and web stores for our clients quickly and reasonably.
Your new web store
can be launched
in less than

3 weeks
Web stores are our strong suit. We have made dozens of pages for online shopping outlets in various industries, from children's furniture to food retailers, all of which successfully achieve their main goal - selling!
We have tested solutions, which have proven effective on both local and global markets.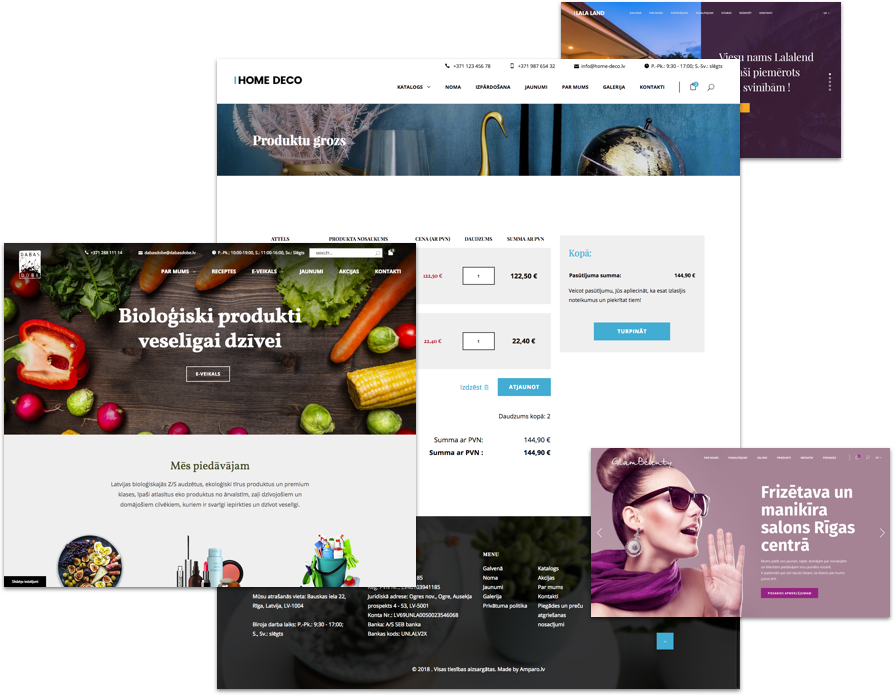 Want to make sure
SMARTi is what you need?
If you have answered «Yes» to 3 or more statements, than you definitely need SMARTi!
Contact us
You wish to create a web store, a landing page or a small web site.
The web page should be launched in less than 2-3 weeks.
You are on a budget and not ready to catch up on the web page for months.
You wish to keep track of the development process, but you are not ready to deflect attention from your main business for continuous discussions of the vision.
You attempted to make the page on your own, but the result didn't make you happy.
Why clients choose SMARTi
We work with small and medium businesses. Every website is a story that a client wants to share with buyers, while we are the producers of these stories. Our clients include real estate projects, manufacturers of designer furniture, food stores and many others. Check out these stories or have a look at SMARTi testimonials!
Fresh works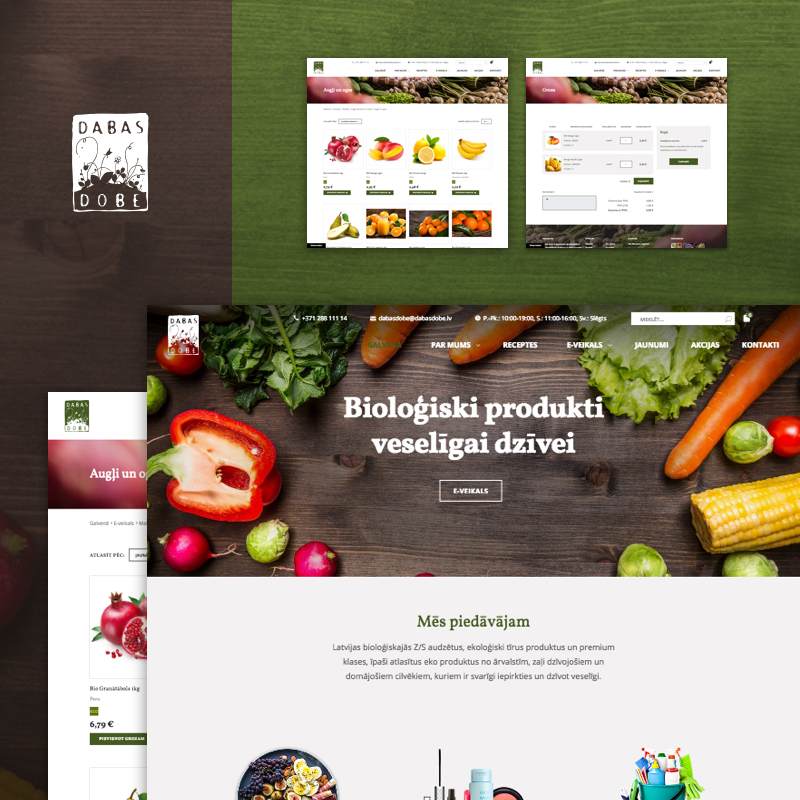 Dabasdobe.lv
Online store BIO products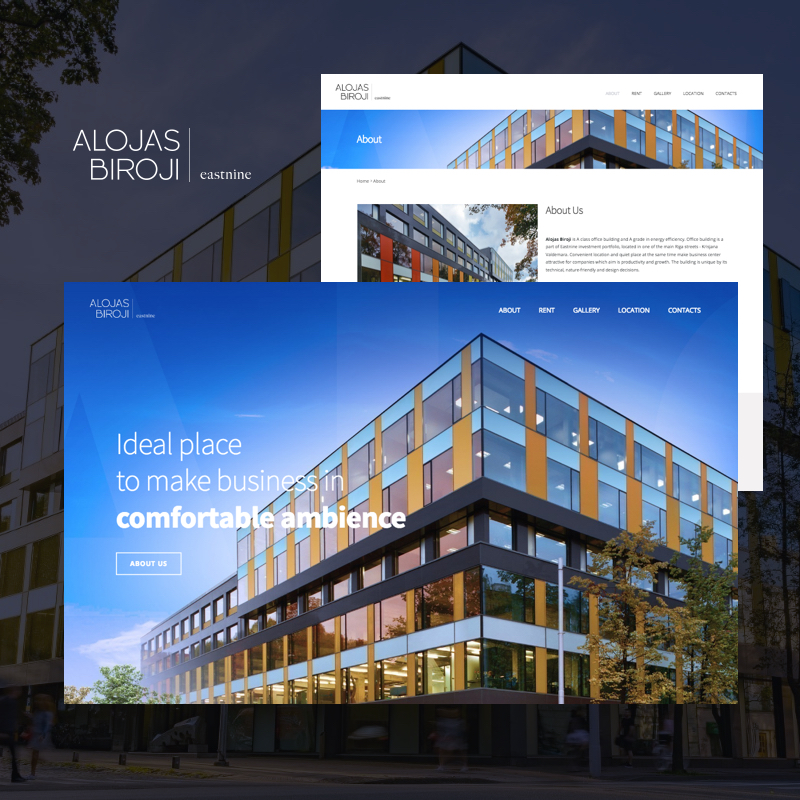 Alojasbiroji.lv
Website for A Class Office Building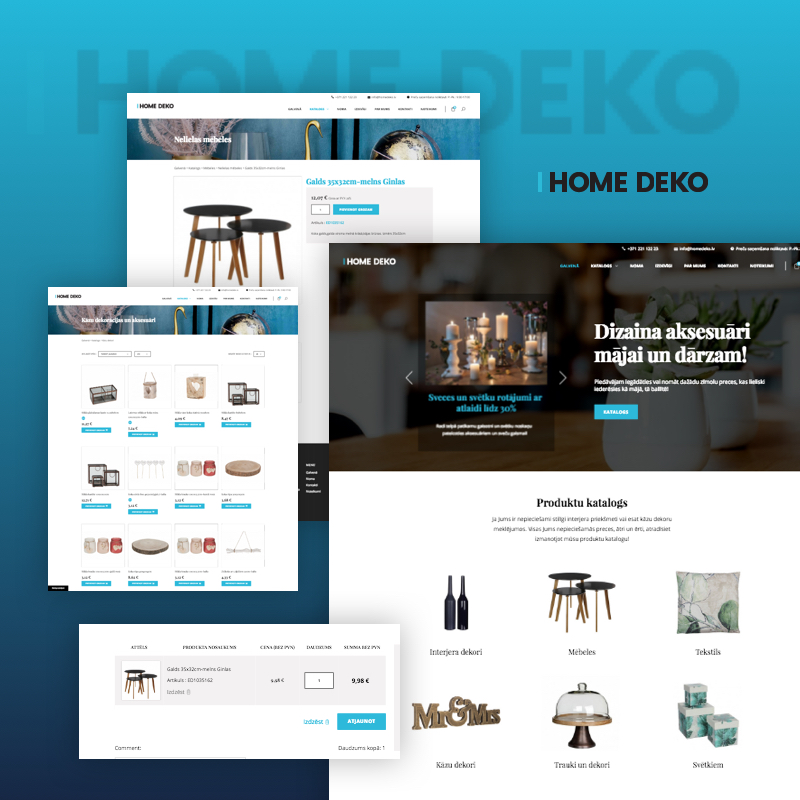 Homedeko.lv
Online store for interior items
By the way, this site has also been developed through SMARTi. Its development took us 2 weeks.